Scones don't have to be difficult or dry—this recipe shaves minutes off in assembly and baking.
"We needed our own space for all the people who want to make weird art and be taken seriously," Peel said. "We just want to ...
Support Community Journalism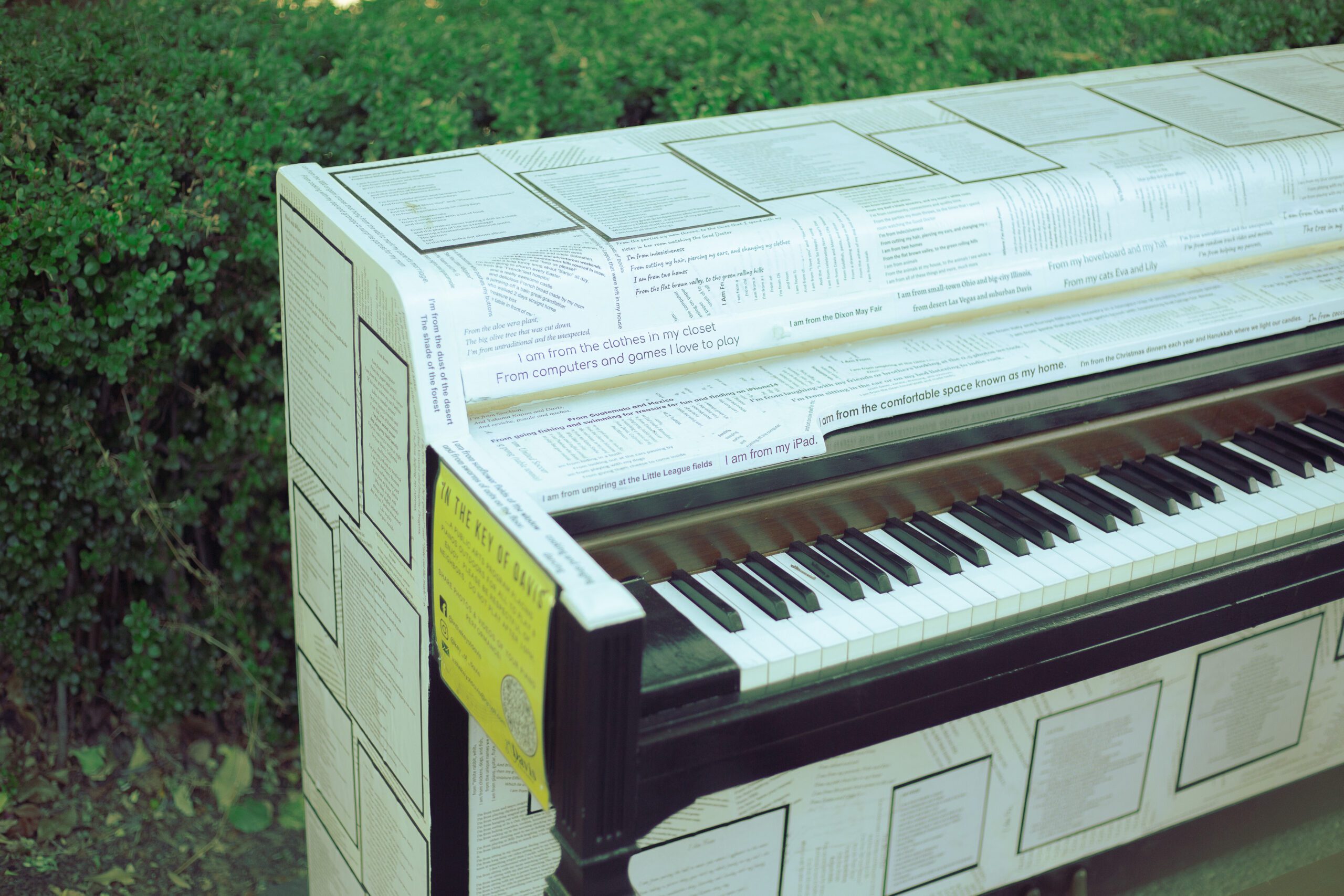 Its piano season in Davis, and eight public pianos have been installed throughout the City.
Support The Dirt's sponsors!